Cynthia Gooch Copley: Beebe's Care Team Lifted Me Up
Cross-Platform Content Strategy
Hub-and-spokes content programs built around custom consumer publications.
Design Studio engagement hosted in collaboration with the UNC Center for Innovation and the Institute of Healthcare Design Thinking.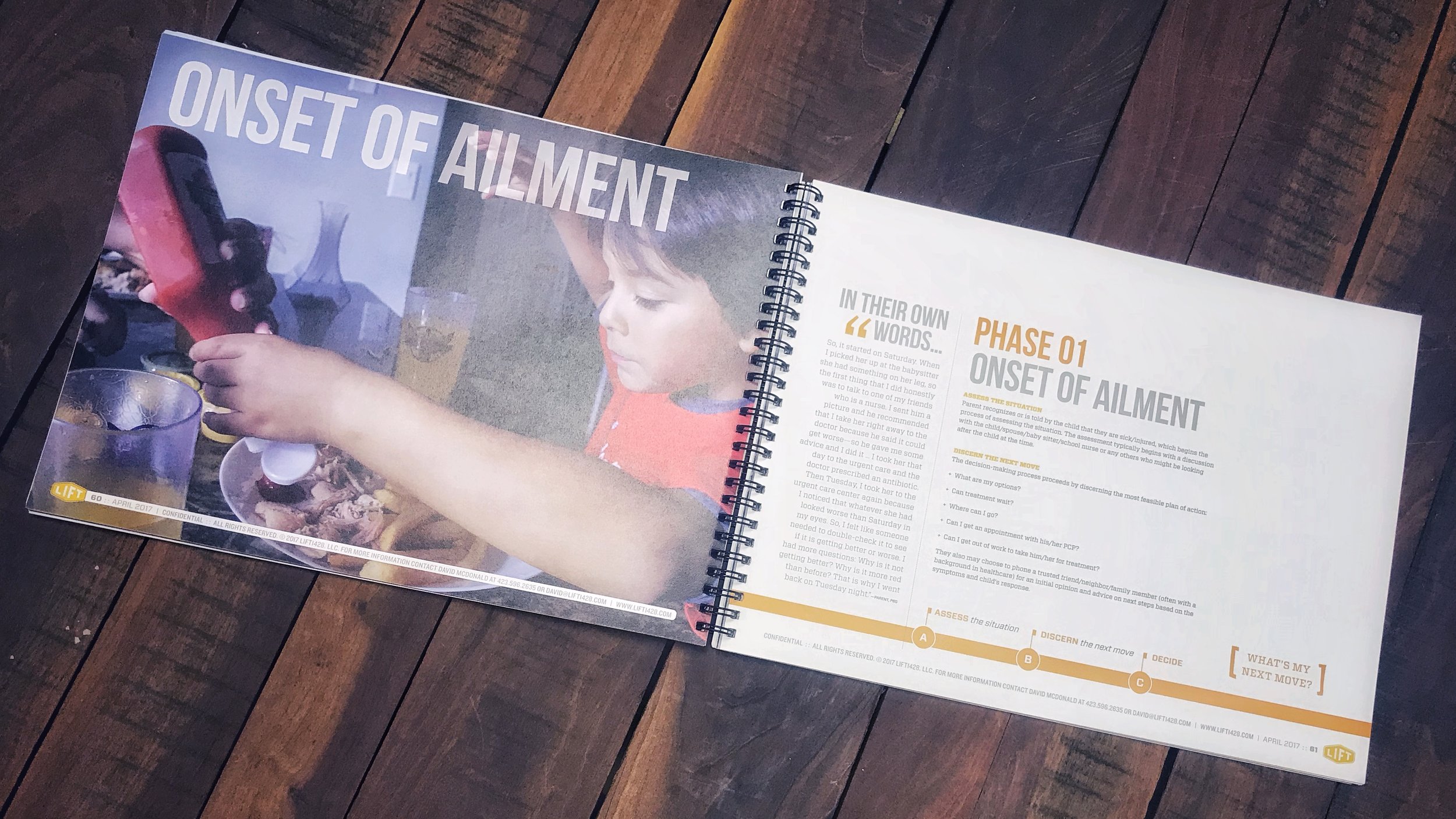 Ethnographic Research and Reporting
Comprehensive field reports from ethnographic research with detailed journey mapping.
Patient-Centric Innovation: KOR Health
Mobile consumer health and wellbeing application leveraging structured questioning and AI-based logic.
Consumer-Centric Experience Design
Custom health and wellbeing journal designed for Beebe Healthcare.
Anthropology-Oriented Gamification
Custom designed journey mapping engagement for healthcare marketing executives.
Design Thinking for Digital Marketing
Design Studio engagement with hospital and health system executives, hosted in collaboration with Adobe.
Cross-Platform Internal Communications
Employee engagement and activation oriented marketing communications program.
Brand Identity Development
Logo design and comprehensive brand standards development.
Empathic Ethnographic Storytelling
Taking a documentary-style approach to patient testimonials with Niswonger Children's Hospital.
Patient Experience Design Toolkit
Design thinking protocols and though leadership for consumer healthcare and life science professionals.
Extended anthropologic immersions with site-based and in-home interviews; documentary film and photojournalism.
Baptist Health - Chilton County Ethnography
Experience-Based Population Health Programming
Consumer activation and retention through human-centric design.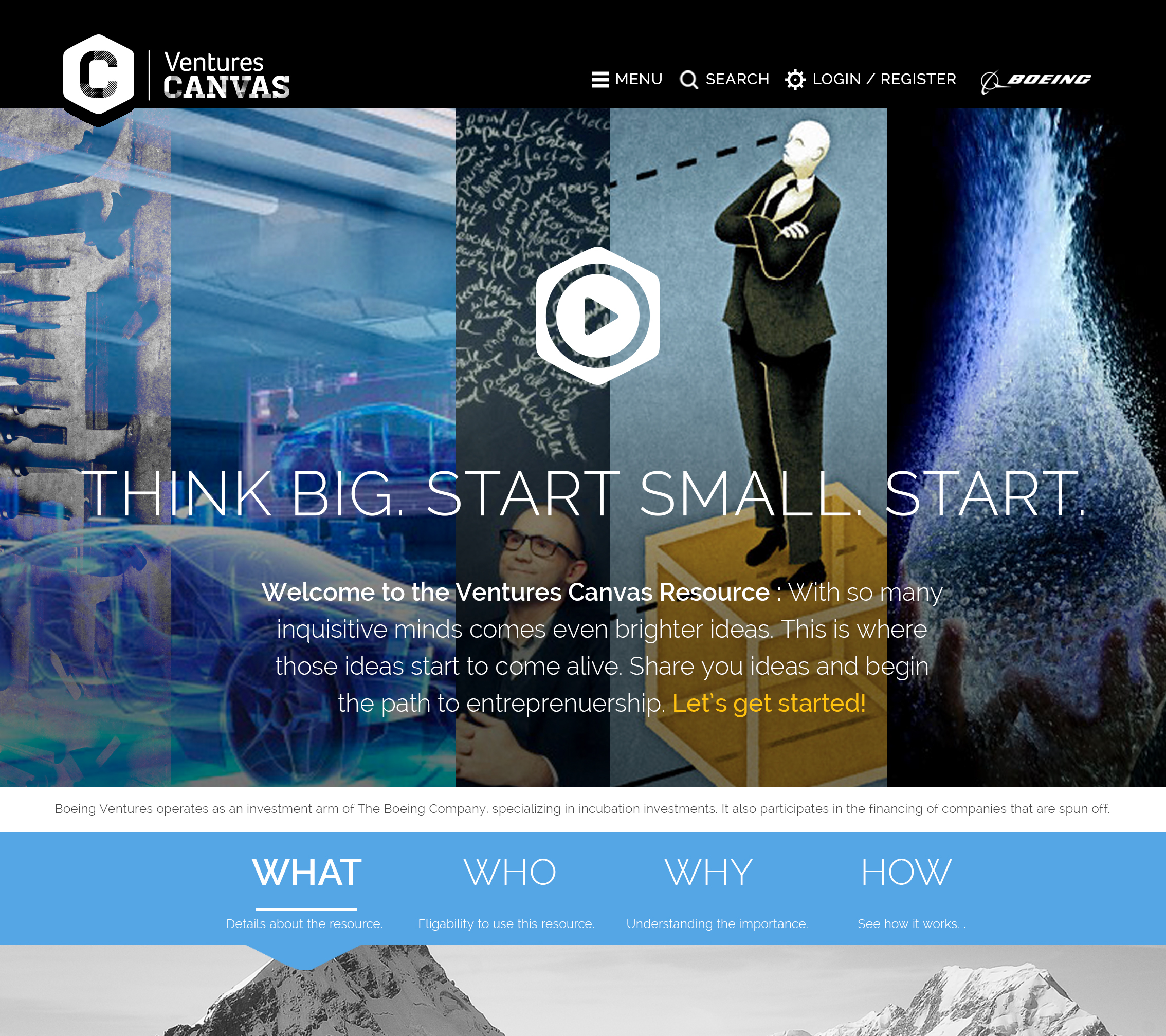 Digital Experience Design
E-Learning and Stakeholder Activation Portal
Pediatric Health Improvement Coalition of the Tennessee Valley - School-based Health