CONTACT US.
Contact LIFT. We'll get back to you ASAP!
Some of our clients call us "interesting" and "unique." Others call us "purposeful" and "effective." We call ourselves design thinkers, innovators, anthropolgists, storytellers, and strategists.
Fill out this form and let's start a conversation about how we can support your needs.
Lift1428, LLC is committed to protecting and respecting your privacy, and we'll only use your personal information to provide the information, products and/or services requested from us. We will never share, sell, or otherwise transfer your information to a third-party, for any reason. By clicking submit, you consent to allow Lift1428, LLC to store and process the personal information, and to contact you with information regarding applicable products and services. You may unsubscribe from these communications at any time.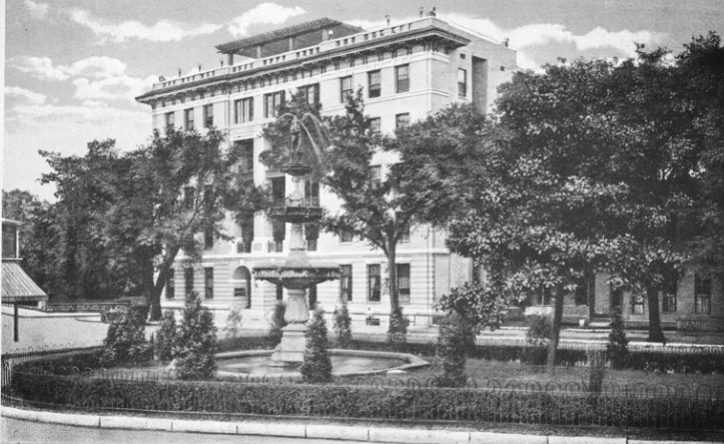 LIFT's headquarters are located in the historic Hardwick Hogshead Building in downtown Chattanooga, Tenn. LIFT also has offices in West Palm Beach, Fla. and Pittsburgh, Pa.
600 Georgia Avenue, Suite 1
Chattanooga, Tennessee 37402
423.509.6791