JOIN THE TEAM.
So we're a brainy bunch on the prowl for the purposefully proactive, wildly imaginative, and meticulously articulate. Check out the LIFT Careers page!
LIKE A CHALLENGE?
WE'D LOVE TO MEET YOU.
Become a LIFTer and help us change the consumer healthcare and life science landscape, one human at a time.
We are a creative, educated, strategically capable, and complicated bunch that values collaboration and imagination.
Our culture is carefully crafted. Working at LIFT, we spend tremendous time together and value the quality of our interactions—with each other, our clients, and our community. Built upon a deep understanding of ourselves, we exercise empathy for others. It's about authentic relationships, not just inventive deliverables. We take risks and strive to be better than yesterday (and this morning). As healthcare marketing and communication experts, we realize the capacity for impact and possess a genuine desire to improve the quality of the world. Tempered with tenacity, we make big things happen.
Our team craves challenge. We are purpose-driven and work until it's right. If it's murky and ambiguous, fuzzy or complex, we willingly roll up our sleeves for dissection. Expectations can be high, hours can be long, deadlines can be short, but who said making an impact was easy? We thoroughly grasp the big picture from thirty thousand feet, while debating the details below the surface. It's about dedication to the advancement of empathy and understanding in the healthcare space and we'll do whatever it takes to affect meaningful change.
Check out our list of current openings below. Nothing posted, or nothing that fits your expertise? No worries ... send your resume and cover letter to careers@lift1428.com and we'll keep your information on file for future spots on the LIFT roster.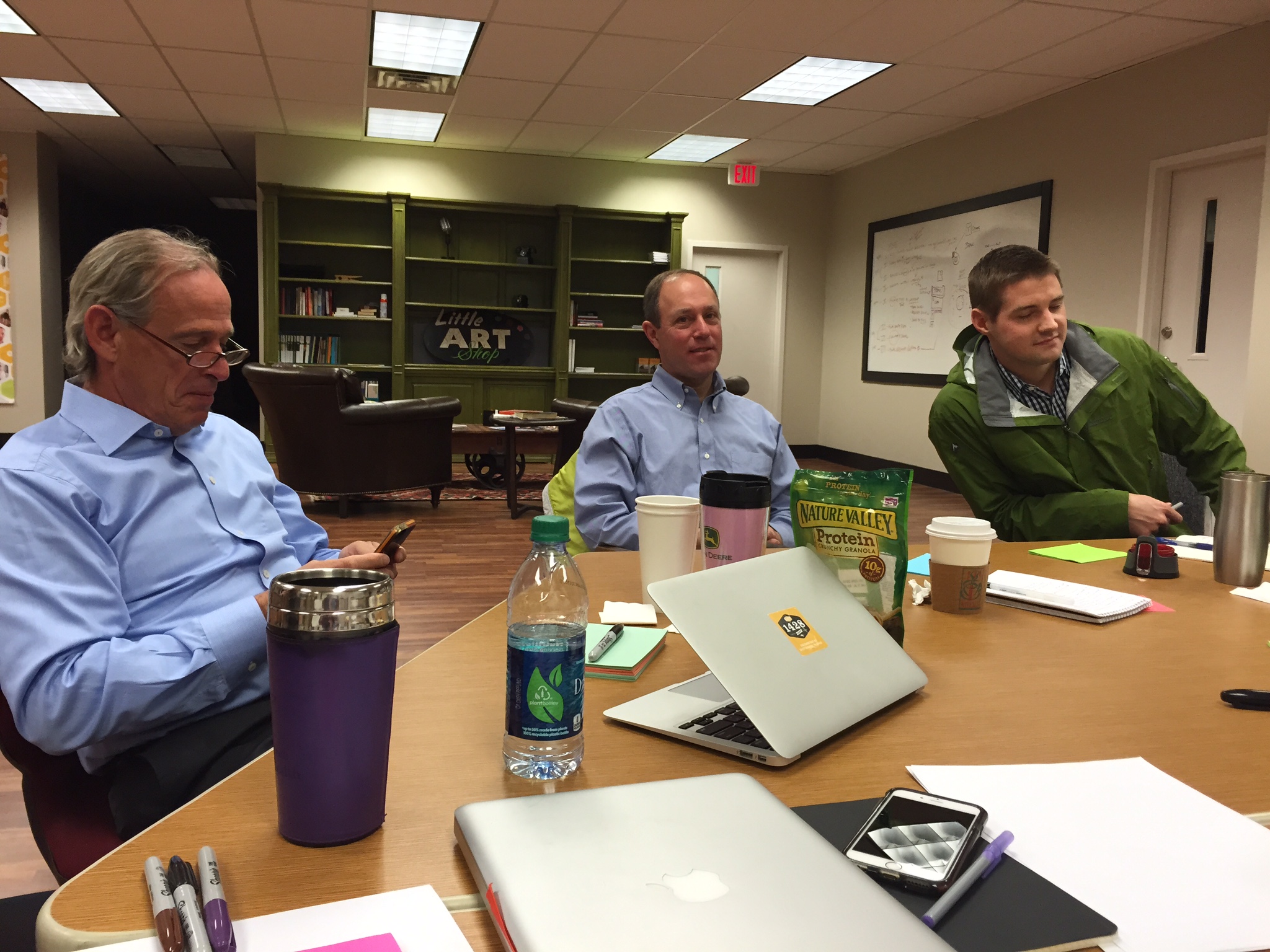 LIFT is an Equal Opportunity Employer. It is the policy of LIFT, from recruitment through employment and promotion, to provide equal opportunities at all times without regard to race, color, religion, sex, national origin, age, disability, or any other characteristic provided by law.